The first time aku dengar lagu ni ialah bila one of my blog friends introduce it to me sometime last year, i think… Mula aku memang tak minat langsung dengan lagu ni sebab, ntah rasa macam lagu slow sangat and aku kan memang sengal…same way i felt when a friend introduced MADONNA to me that LLOOOOONNGGG time ago, my first reaction would be indifference. Dah lama maybe setahun lepas tu baru aku terkinja2 suka ..talk about being out of the loop, aku memang reaction lambat… macam there's something wrong with my chemicals …. haha..
Well…. hari ni aku tak de mood nak buat apa pun…. it's almost six pm and i am still in my air liur basi clad t-shirt and tak mandi lagi…. malas dok! Laki aku pun tak de, pergi aktiviti korikulum dia.. so gua….. bosannnnnn…. maybe aku tengah PMS… sebab aku tak rasa motivated nak buat apa-apa pun kecuali tidor… ni pun terpaksa bangun sebab perut dah mula sakit sebab lapar and kepala dah start pening …hehe… buruk kan..? Sib baik mak aku ada kat rumah…so everything still running lah, nak harap kan aku…. arrgghhh…buhsan!
Time-time bosan macam ni aku sangat suka dengar lagu dari James Morrison, mak sukerz dia y'all… aku rasa aku macam budak remaja pulak ada crush kat penyanyi laks kan? I loike his geeky face and his raspy voice…. MAK SUKERZZZZ!!!  Layan je lah aku yang tengah gila ni, daripada aku layan perasan aku yang tengah BENCI dengan semua orang dalam dunia nih baik aku layan james ni kan…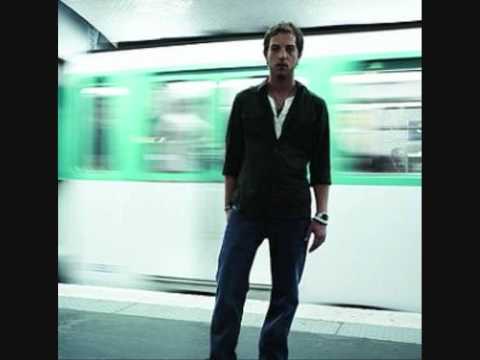 Ini pun satu lagi yang aku suka di kala depression sedang mengintai….it's a favourite sebab selain dari sebab james aku jadi guess singer, lagu ni sedap..tak cayer dengar lirik dia….