Saiko ialah bahasa pasor yang biasanya orang2 yang aku kenal gunakan. Mungkin orang yang aku tak kenal pun guna la… Makna saiko kalau dalam kamus aku ialah orang yang pandai gila manipulate orang lain sebab dia gila…. Hahahaha… dalam bahasa omputeh pulak psycho, aku tak jumpa (malas nak buat research…) yang aku jumpa ialah ini…
Psychopathy (/saɪˈkɒpəθi/) (or Sociopathy (/ˈsoʊsiəˌpæθi/)) is a personality trait or disorder characterised partly by enduring anti-social behavior, a diminished capacity for empathy or remorse, and poor behavioral controls.[1]
Itu mukadimah dia je…. which if im being honest, describes me…. muahahahaha except on the diminished capacity for empathy or remorse tu lah…. then again…. if you ask certain people……. muahahahahahahah….. arrghhh itu semua tak penting lah… kalau nak baca the complete article kat sini...(tak payah dowh, bosan..)
The thing is… jangan pikir saiko ko je…. belum jumpa lagi yang lagi saiko, macam ni…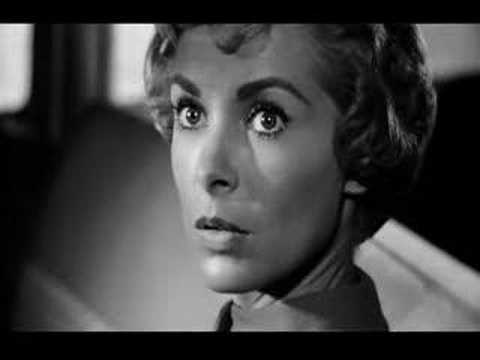 My own personal motto is, Orang mau saiko sama kita, kita tengok saja…tok sah layan… nanti kita pun jadi gila macam diaorang…..
Sekian, terima kasih… huahua…