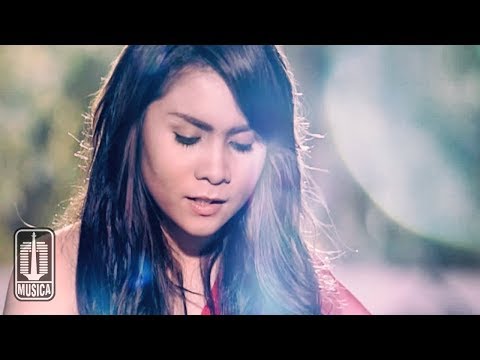 Olla…tau tak kenapa aku upload video geisha lagi….?
1) Of course la..sebab mokcik korang ni kan tengah frust tonggang tonggek, so lirik dia adalah sangat kena dengan jalan cerita Tamil hidup i ni kan….Kira lagu ni jadi sound track kisah tragis aku la…(puuikkk!) —-> EDITED TO ADD : even video geisha pun jalan cerita dia, cara lakonan tu dah 90% sama dengan life aku bersama gigi karat.. of coz la gigi karat tak setinggi pelakon lelaki tu, tak seputih dan yg paling penting tak sehemsem pelakon ituh ok… mokcik, however walaupun berbadan gedemz tetap lah hot macam momo ok… hihihi
2) aku nak riak kat korang…muka aku dengan momo geisha ni serupa uolls….! muahahahahaha…tak cayer? Cer tengok…
HOIH!!! See?! Kan sama… tak kira lah, aku ni versi momo geisha yang terendam dalam air selama 18 jam dan telah mengembang sebanyak 8 kali… the point is… mokcik is HOT ok?!
Muahahahahaha….isshhhhh…ni dah kira riak kecik ni.. nak kena sembahyang taubat kejap lagi…. (pose solehah…)